Styling + wardrobe consultant
serving well-dressed clients worldwide!
A long time San Francisco native and loyal Giant's baseball fan, Kevin is affectionally known as "KC" to his friends and colleagues, a nickname given to him by his wife and accomplished floral designer, Nancy Liu Chin.
Styling and wardrobe consulting comes natural to KC. As a full time professional photographer, www.kevinchin.com, he routinely advises clients on wardrobe selection for weddings, engagement portraits, family portraits, as well as fashion shoots and look books. KC has taken that experience beyond photoshoots and weddings and has applied his skills to help his clients build wardrobes for life after weddings such as career, leisure, and special occasions. As an experienced professional photographer, KC has a trained eye. He is able to analyze his subjects and determine the best styles, fits, shapes, and colors that best flatter his clients.
KC's philosophy is to approach fashion as a lifestyle choice. He will work with you to embrace fashion and develop your own personal style that reflects your personality and lifestyle. For KC, your personal style is your calling card and your brand. "You never get a second chance at a first impression." Will Rogers.
KC's own personal style can be described as "casual luxe". You will usually see him dressed in a pair of comfortable jeans, paired with a cashmere sweater, or a crisp cotton shirt with his signature bow ties, and a well-fitted natty sport coat. For KC, it's about looking your best and being comfortable. He truly believes, "being a true gentleman never goes out of fashion."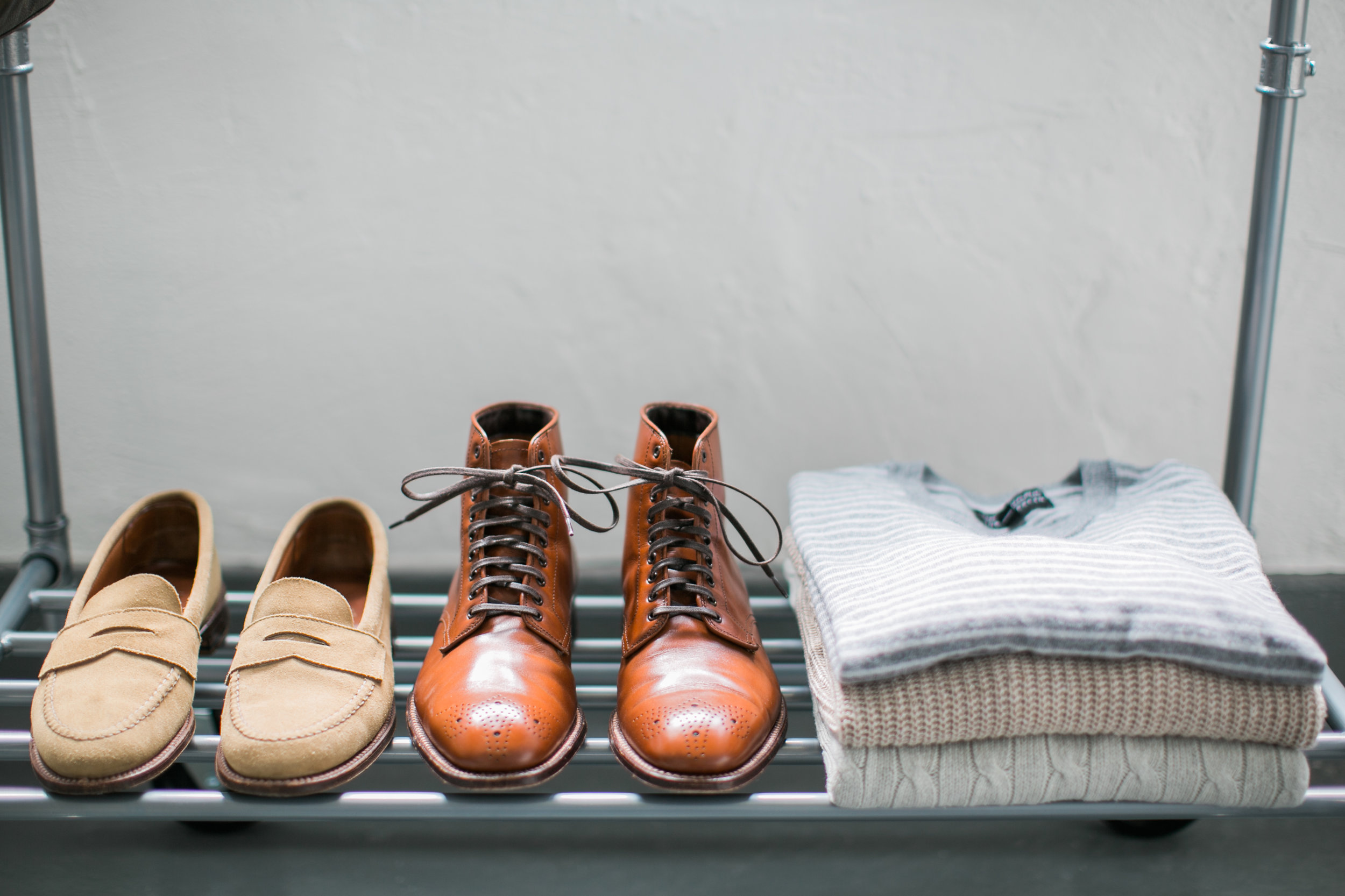 "dressing well is a form of good manners"
~ Tom ford
FOLLOW ME ON INSTAGRAM @KEVINCHINSTYLE
Styling + wardrobe consulting based in San Francisco serving well-dressed clients worldwide!
Studio located in SOMA area of San Francisco
175 Langton Street, Loft #6, San Francisco, CA 94103
email: kchin@kevinchin.com | by appointment only: 415.701.0600
To book a consultation, please complete the form below